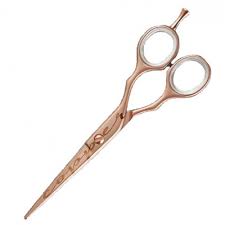 title="KIEPE SCISSOR ERGO ANATOMIC LUXURY COPPER - Ozbarber">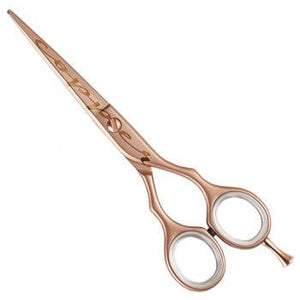 title="KIEPE SCISSOR ERGO ANATOMIC LUXURY COPPER - Ozbarber">
Features:
Size: 6"
Shape: Regular / Convex Slide
Classic line for effectiveness in a straight haircut and precision in the slide technique.
Grips of light metal pressure, die-cast to the blades
for a better scissors balancing
Tempered in checked atmosphere with a blades toughness. Excellent razor's edge for slide haircuts even with dry-hair
Sharpening with integrated razor trimming Finger Rest
Line emphasizing freedom of movement and haircut technique
Polished Copper finish.
Made in Italy.
Free Australia wide delivery on order over $30
The Kiepe Scissor Ergo Anatomic Luxury Copper 6" is evocative, to say the least, but that's why you're drawn to it in the first place.

Inventory Last Updated: Sep 25, 2023