WHY MORE MEN ARE USING HIGH-QUALITY GROOMING PRODUCTS?
Thanks to the evolution of social media and the power of suggestion, the "metrosexual" is making a comeback. This hybrid form of masculine man looks as polished and preened as well-dressed women, and there is an additional factor that is now coming into play for men which is the adoption and use of high-quality beauty cosmetics.
From eyeliner to blush and moisturizer, men want to look and feel their best as they step out the door too. Gone are the days when shaggy beards are considered acceptable wear; men want to tailor their looks and be properly manicured when it comes to presenting themselves for public view. Why is this?
Dad's habits aren't cutting it anymore
Most of us have been taking our grooming cues from Dad, and although that worked for some time, we want more of a piece of the multi-billion dollar beauty industry that makes you ladies look and smell so good. Most dads weren't the greatest teachers when it came to methods of shaving, aftershave, and moisturization; they would show rather than to educate, and it was up to us to figure out the semantics. It wasn't enough to watch him use a safety razor, or to wave the shaving brush around in imitation of Luke Skywalker's lightsaber, we needed some tutoring. Some of us were successful, some of us were left in the dust. At some point, we decided that we needed more out of our grooming routine.
We desire to be more attractive
Hollywood and media have really raised the bar when it comes to what is possible for men and beauty. Simply put, we want to make ourselves attractive to our mates, and we want to be competitive when it comes to appearing desirable to others. The array of products and services that are now available to women AND men make it easier to find things that enhance our natural, god-given attributes. Look out, ladies, you might just have some competition in the being attractive department.
Men want to be manicured and stylish too
More and more frequently, men are looking to shave companies to get a manicured look and healthy skin that exudes confidence. A straight razor kit that arrives magically at your home is now available from our companies. These clubs are taking the men's cosmetic industry by storm.
Clean, close shaves and healthy-looking skin are something that most guys want nowadays; gone are the days when a quick shave with a safety razor does the trick; men want more from their grooming routines. These popular shave clubs and the products they offer including a straight razor kit, shaving brush, and aftershave are quite common, and they come to your doorstep for a fraction of the price that a professional shave at a salon would cost you. More and more men are signing up for these clubs in anticipation of cleaner, healthier, smoother skin than ever before.
A typical skincare package for men
Regardless of the store you choose to purchase from, there are some essentials that come in most basic kits; men's beauty care items that you can use to improve both your complexion and your toiletry collection. These items include:
1. Straight razor kit
These kits cater to the man who just wants to get business done in the bathroom, and they don't fancy themselves needing the extra fluff and frills that come with some kits. A word of caution, though—these kids should only be used by experienced shavers; those with less experience or a more rugged terrain should consider the use of a safety razor to eliminate unsightly bumps and cuts.
2. Safety razor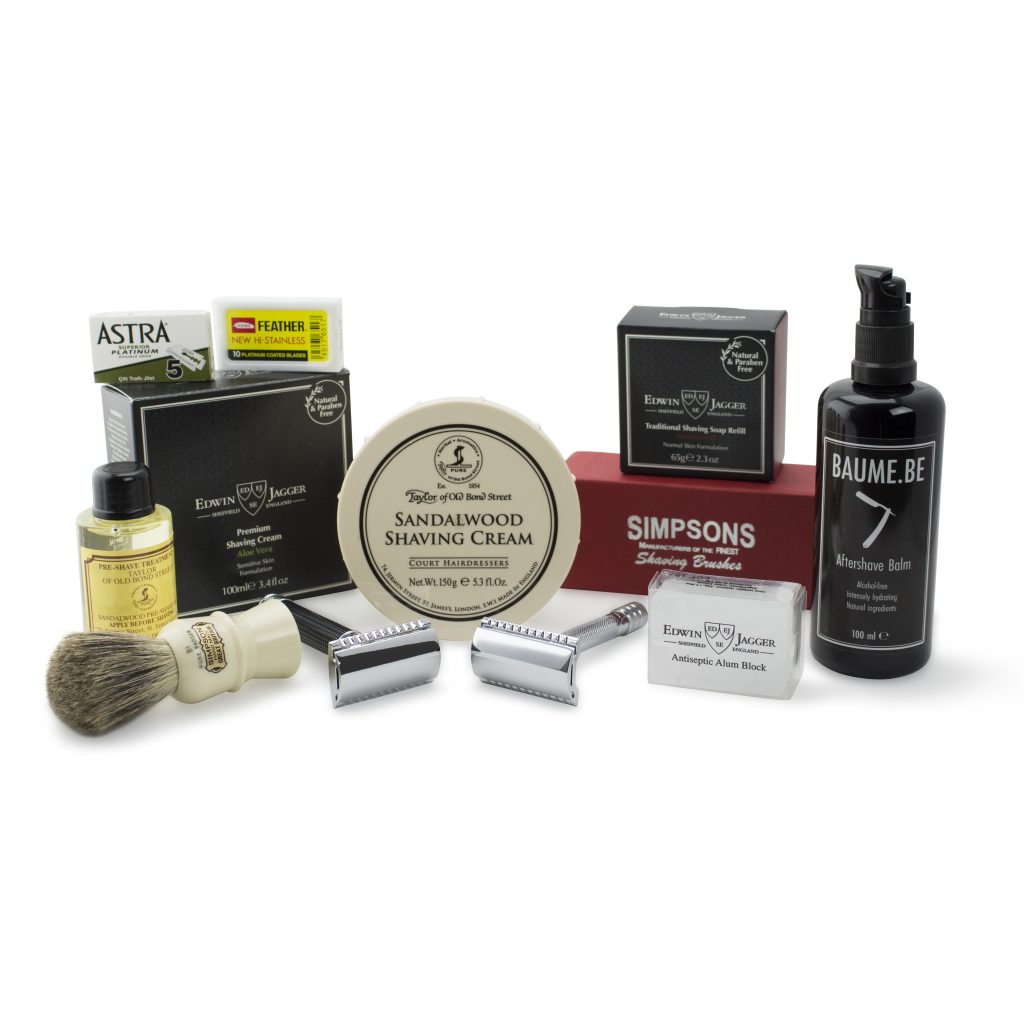 When you are feeling a little unsteady, or if you do not have a lot of experience with shaving, consider using a safety razor to help reduce irritation. You'll still get the clean, close shave of a regular razor, but you won't have all of the added stress of trying not to cut yourself when you are in a hurry.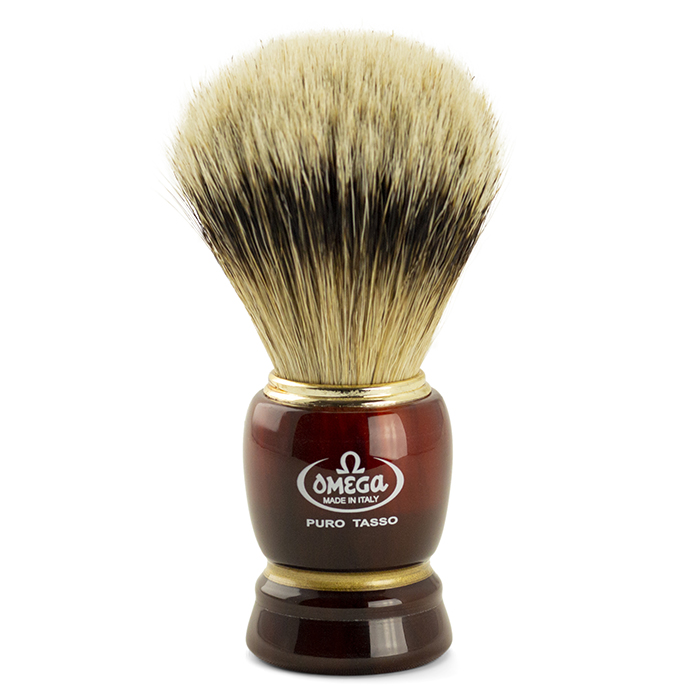 A shaving brush is perfect for slathering on rich, foamy shaving cream; it will help to stimulate blood flow beneath the skin and get rid of dead skin cells that might dull your complexion. Make sure to rinse the brush out thoroughly in between uses.
4. Aftershave
After you have subjected your skin to a wet shave, it is always a good idea to apply aftershave. You'll soothe irritation, condition your cleaned skin, and with unique blends of botanicals and essential oils, you'll look and smell great!
Men want to look and feel their best, even when on a budget. Rock your beautiful self, and look forward to using all of the wonderful products that are at your disposal to uncover your most attractive and vibrant you!