With Movember just around the corner, we've been receiving many questions on how to craft the perfect moustache and what products to invest in. We've broken down a few key moustache essentials that will help you on your moustache journey.
Moustache Essentials
Combs & Brushes
Whether growing a moustache during Movember, or any other time of the year, you'll need a moustache comb or moustache brush to leave your hair neat and sleek. Moustache combs and brushes are gentle on hair and small enough to carry in your pocket, so you'll always have on one hand in the event of a grooming emergency.
Moustache Wax
Define and sculpt that 'stache with an easy to use moustache wax. Available with different holds, scents, and colours, moustache wax is an easy way to control and style hair.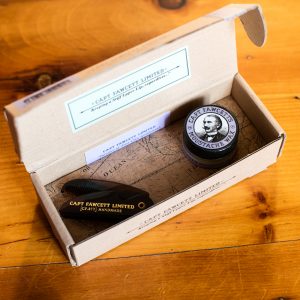 Basic trimming and tidying is quick and convenient with a pair of quality moustache scissors. Often found in stainless steel, they are ergonomically designed to maximize comfort during use and help you perfect the well-groomed appearance you're working hard for.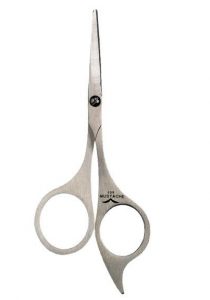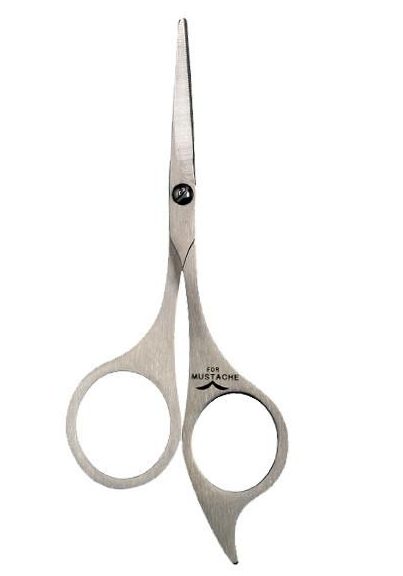 Moustache & Beard Grooming Kits
Investing in a Moustache & Beard Grooming Kit will provide you with the basic tools needed to groom the perfect stache or beard. It will also give you the opportunity to test out different products so you can determine which you like and which work best for your hair type.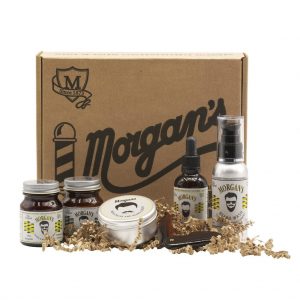 Choosing Your Style
After you've equipped yourself with all the essential tools, you can plan which style of moustache to grow.